WHO WE ARE AND WHAT WE DO
Our expertise in recruitment by direct approach means we build efficient, transparent, long-term partnerships with our clients.
WHO WE ARE
Recruitment methods
all look fairly similar. At first.
Our expertise is what makes the difference. We offer an exhaustive approach to recruiting and believe in the importance of intuition and discernment.
Our perseverance and high performance standards are what set us apart.
We aim to be among the best in the business.
Fulfilling our mission as entrepreneurial recruitment experts means :
2
Building
long-term relationships
3
Offering more than
just recruitment.
Our goal is to be the trusted partner of a limited number of clients per sector, whatever their recruitment needs may be. This ethic allows us to leverage the most extensive hunting ground possible.
Expertise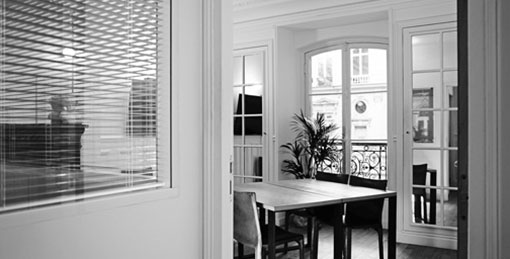 We chiefly source new talent in :
We chiefly source new talent in :
General Management
Sales
Finance
Supply Chain
Industrial functions
Support functions
With levels of responsibility ranging
from executive committee members
to managers and experts