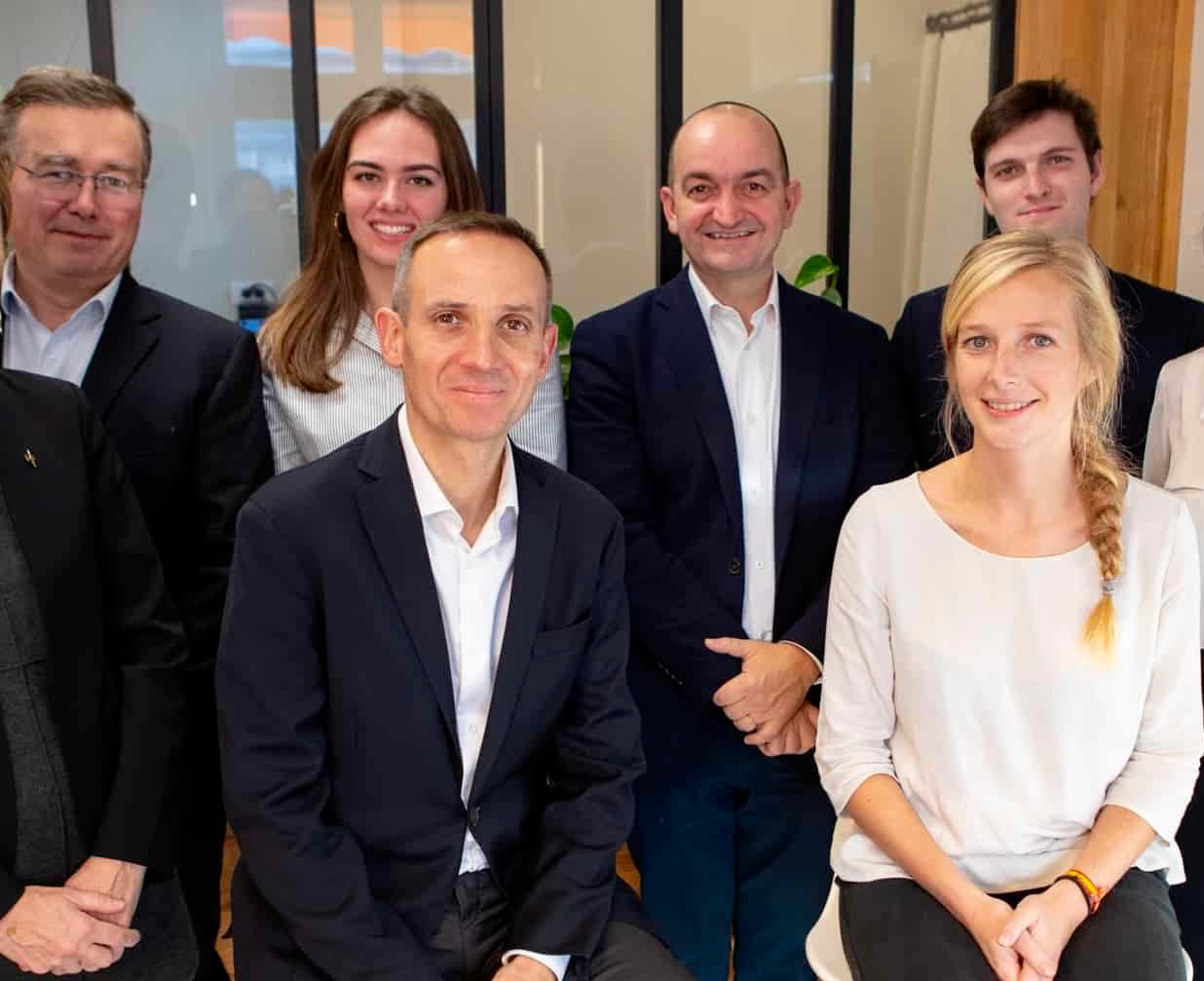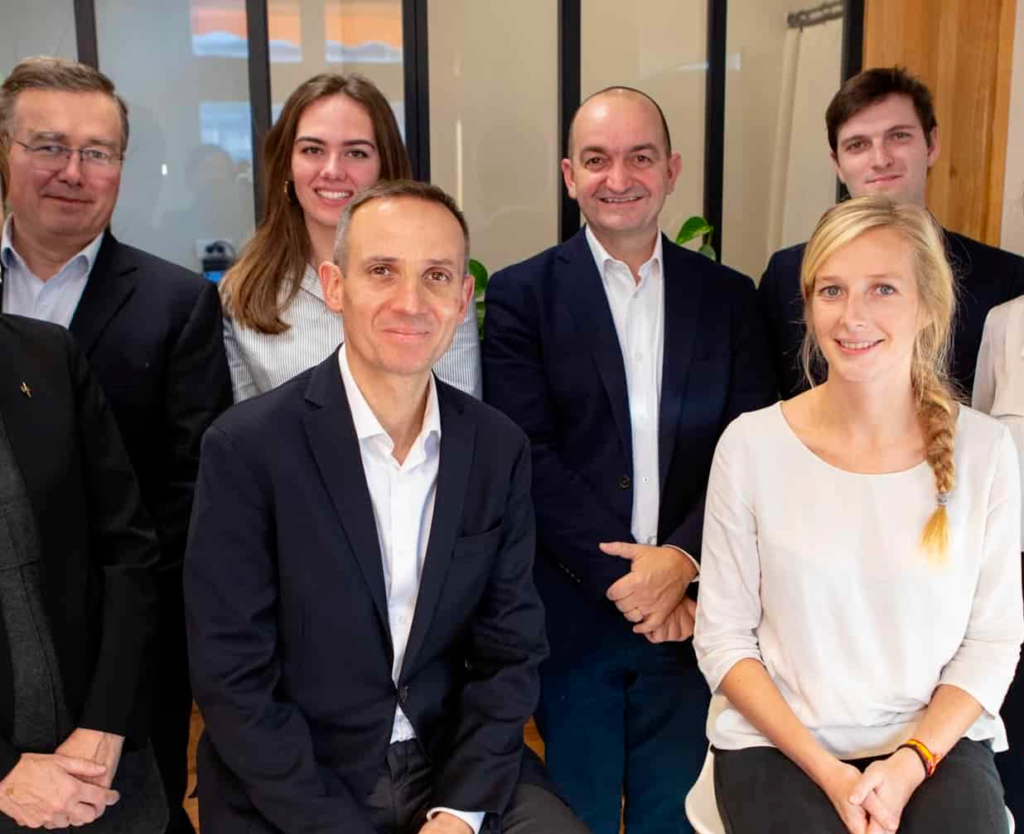 The team at Elzéar Executive Search includes people from a variety of backgrounds who are all motivated by the same ambition: to provide steadfast support to every client while building and nurturing a unique, personalised relationship.
We believe that work and perseverance bear fruit.
We believe in an entrepreneurial model that gives us enough flexibility and responsiveness to stray from the beaten bath, bounce back and embrace new opportunities.
We believe in the power of collective intelligence. Each Elzéar consultant benefits from the input of his or her peers, and every new success is the fruit of a collective effort.
The quality of our in-house mindset determines the quality of our relationships with the outside.
The Team